The 2020-2022 Executive Board was elected on Tuesday, November 16, 2021 and took office January 1, 2022.
For more information, please contact the appropriate member below:
---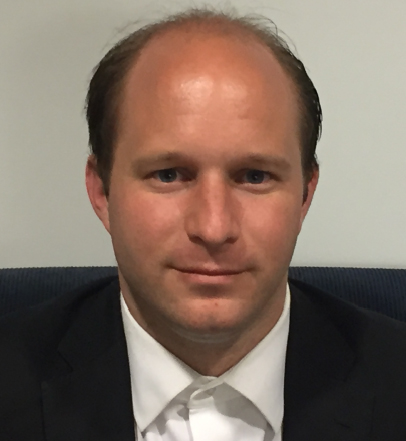 Michael DeLong grew up in California, went to a small liberal arts college in Oregon, and moved to Montgomery County in 2015. From 2013-2015 he worked to reduce gun violence and ran a successful campaign for County Commissioner. In 2017, Michael helped organize the successful consumer opposition to harmful health insurance mergers, and in 2017 and 2018 he also worked for Maryland State Delegates Ariana Kelly and Marc Korman. Currently he works for a consumer advocacy organization. Michael also volunteers for numerous advocacy groups, and in his spare time he likes American history, jogging, and cooking various dishes from all over the world. As President, he is working to grow and strengthen the Montgomery County Young Democrats in every part of the county.
---
Teresa S. Woorman – Vice-President
Teresa is an immigrant from Mexico and grew up in Montgomery County. She has been working in Maryland politics ever since graduating from the University of Maryland, College Park. She has served as Chief of Staff and Legislative Director in the Maryland General Assembly for 7 years. Teresa has extensive campaign experience throughout the State of Maryland for local, federal, and statewide candidates. She is currently the Campaign Manager for County Executive Marc Elrich's re-election campaign.
---
---
Steven Cenname – Secretary
secretary@mcyd.org
Steven grew up in Derwood and currently lives in Germantown after becoming a first-time home buyer in 2021. Steven is a practicing Catholic who graduated from Our Lady of Good Counsel High School in Olney in 2010 before earning a dual degree in political science and environmental studies from Salisbury University (where he served as president of SU's chapter of College Democrats) and a Master's in Public Policy from Johns Hopkins University. Steven is passionate about voter choice to pro-choice, pro-LGBTQ Catholic Democrats and co-founded the Catholic Democrats of Montgomery County with his wife in 2022. Steven has worked for Maryland state legislators, mental health non-profits, and the federal government. 
---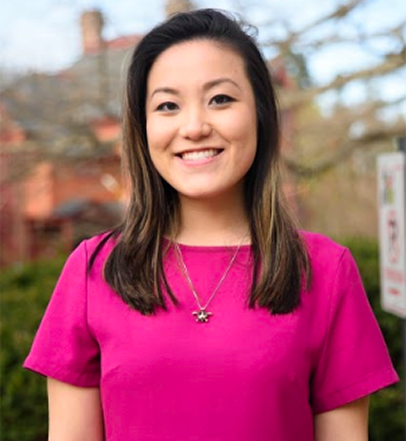 Kathleen Bender – Political Advocacy Director
Kathleen Bender was born in China and was adopted when she was one year old. After attending high school at Sandy Spring Friends School in Montgomery County, she went on to receive a Bachelor's degree in Government and Politics from the University of Maryland, College Park. Kathleen credits Congressman Jamie Raskin for her interest in state politics, as her first political internship was with his Democracy Summer program back in 2016. Since then, Kathleen was an intern in Majority Whip Steny Hoyer's district office, an intern with the Center for American Progress' K-12 Education team, an intern with the Maryland General Assembly, and a Field Organizer for Montgomery County Council At-Large candidate Hans Riemer. Kathleen currently serves as the Chief of Staff for Maryland State Delegate Jheanelle Wilkins (District 20 – Montgomery County), where she interacts directly with constituents and works behind the scenes on legislation, including: Promoting education for incarcerated individuals, ending the racial disparities seen in maternal mortality rates, creating a trauma-informed approach in schools, and protecting tenants from being unfairly evicted.
---
Victoria Tajzai – Programs Director 
victoria.tajzai@gmail.com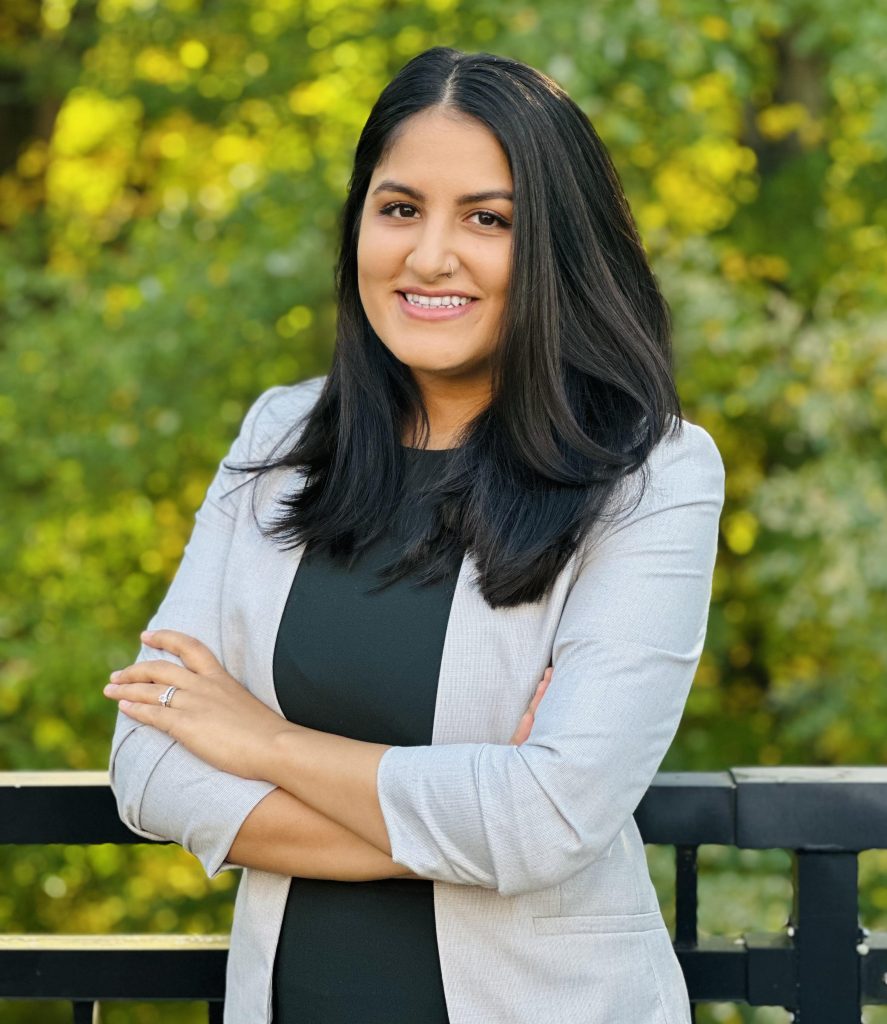 "Victoria is a first generation Afghan American. She graduated from the University of Maryland College Park earning a bachelor's degree in psychology with the intent of continuing her career in that field by pursuing a master's. However, in response to the 2016 presidential elections, she decided to become politically active and began volunteering for local political organizations and campaigns. What she thought would be a few months of volunteer work became a shift in her entire career. This eventually led her to work as a Chief of Staff in the Maryland General Assembly where she helped advance legislation on; medical debt protection, mental health services, sustainable and equitable food systems, climate change, consumer protections, unemployment insurance and utility assistance. Victoria enjoys strong cups of coffee, lots of chocolate, and cooking. She resides in Montgomery Village with her husband, twin boys and their dog Junior.
---
Saif Shamim – Treasurer
saifshamim19@gmail.com
Saif Shamim grew up in Gaithersburg, Maryland, and attended Gaithersburg High School. He graduated with a B.A. in Government and Politics, and a minor in International Development and Conflict Management, from the University of Maryland, College Park in 2017. Since college, Saif has volunteered and worked in a variety of political roles in Maryland. He got his first experience with local and state politics when he volunteered on a campaign for the Maryland 6th congressional district in 2018. Saif was involved in both field and political operations for the campaign. He then went on to work in the Maryland General Assembly as a Legislative Aide for Maryland State Delegate Sandy Rosenberg in 2019, and in 2021 was hired back as the Chief of Staff for the same office.
Since then, he has spent time organizing with Our Revolution, with both the national and Montgomery County chapters. Currently, he works as at a prominent international law firm in Washington, DC where he assists attorneys with a variety of legal administrative tasks.
Ezra Pine – Political Advocate/Social Media Director
pine.ezra@gmail.com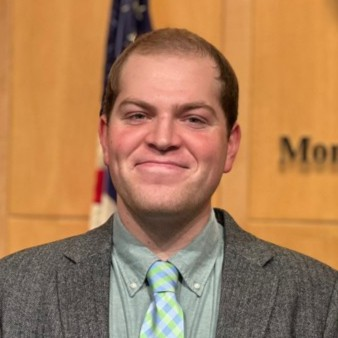 Ezra Pine grew up in Montgomery County and graduated from Grinnell College in 2021 with a B.A. in sociology. He was inspired to get involved in progressive politics after working as a Student Organizer at the Iowa Caucus for the 2020 Presidential Election. Since then, he has maintained an active role in his local community, working as the Deputy Campaign Manager for Maricé Morales for County Council, and as a Lead Organizer for Progressive Maryland. After the General Election in November 2022, he began working as a Legislative Aide with At-Large Councilmember Laurie-Anne Sayles. Ezra is an experienced researcher, writer, and communicator who has a dedicated passion for organizing for progressive causes. In his downtime, he enjoys playing and watching sports and giving back to the Montgomery County community that has helped shape who he is today.